Years of intensive evolution and testing has produced the Desert Warrior 3 rally car. Most car builders offer old designs, one off builds or unproven prototypes, our policy of continuous improvement on established and proven designs clearly shows we are making the right decisions. The results speak for themselves.
Dakar cars have to firstly finish the race with enough pace, our reliability over the last years Dakar Rallies means that the awesome new top specification Rieger dampers help take the Desert Warrior 3 to class winning possibilities. Using the latest technology from BMW; the engine can produce up to 350hp and 800Nm in non FIA specification.
The car has lots of room inside with our fifth generation cabin frame design and incorporates storage and ergonomics including Air conditioning that no other available Dakar Rally car can compete with.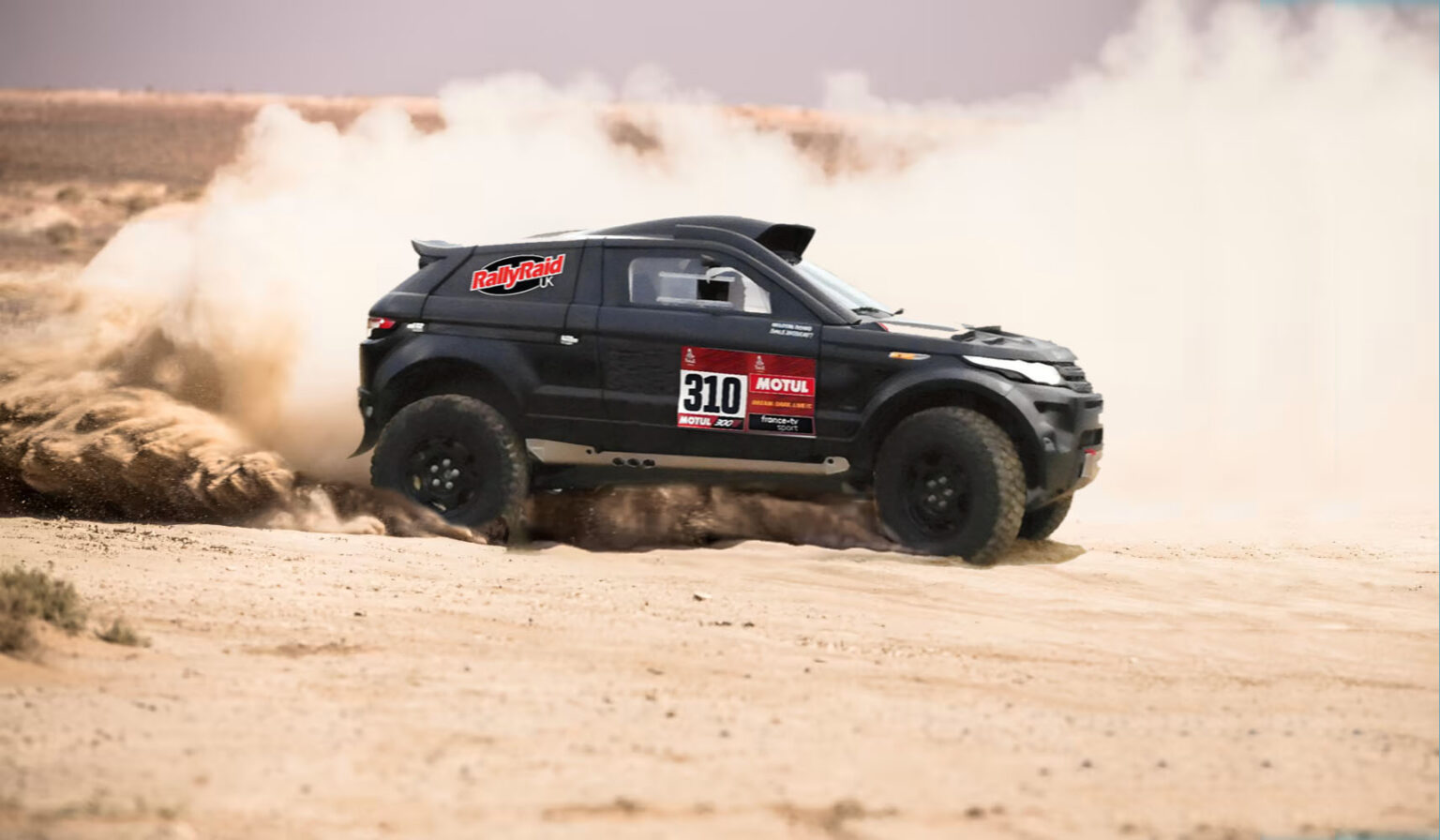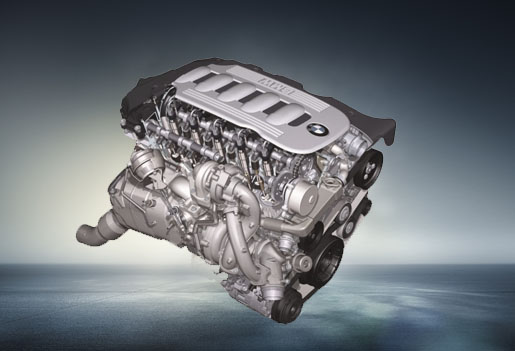 The BMW 3.0L turbo diesel has been proven time and again on the Dakar, from Africa to South America And Saudi. It has more torque than any gas-powered V8, it is light and it is fuel-efficient, meaning 100-300 kilos less weight needs to be carried into a stage.
RallyRaidUK has tuned the single turbo variant to a Dakar reliable 285HP / 700Nm.
The Desert Warrior 3 employs double A-arms on all 4 corners, the parts of which are interchangeable front or back, top or bottom, to reduce spares and speed up repairs. Each corner is equipped with 2 shocks each, with the highest spec being Reiger with active corner and high-speed damping control.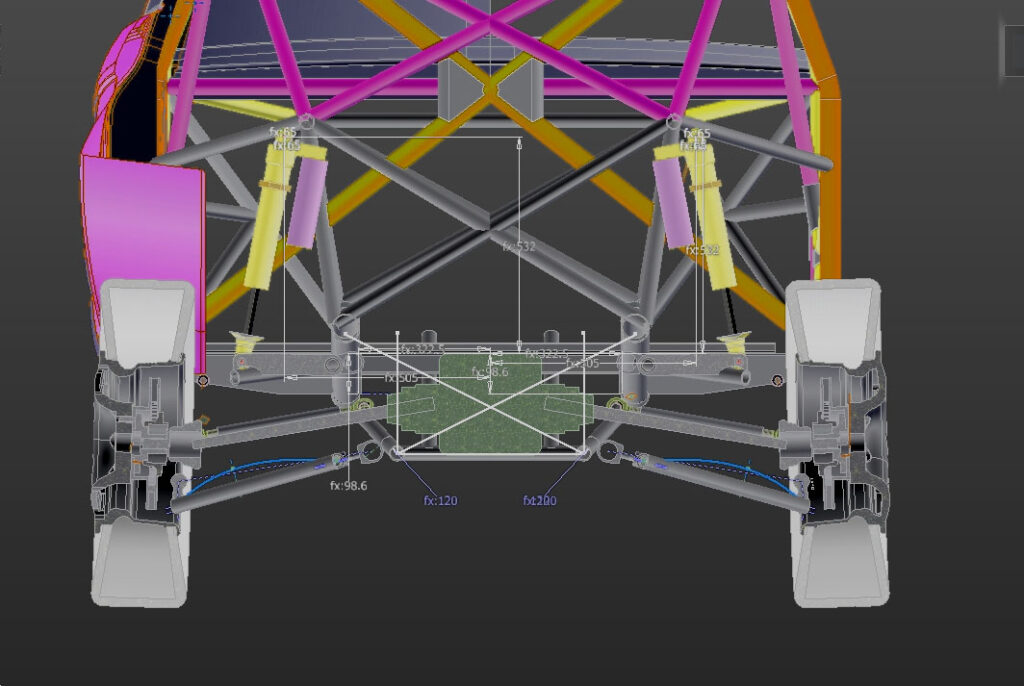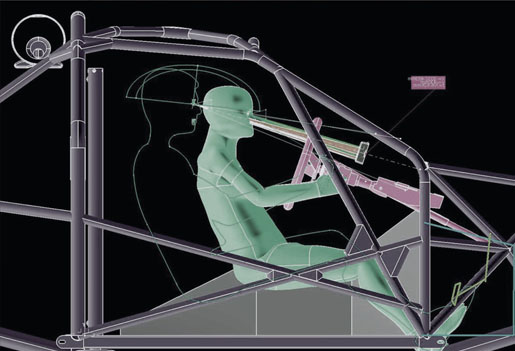 The Cabin has been optimized to allow pilots of all sizes to fit comfortably and have proper sight lines. Our test pilot is 6'5" (197cm) and 300 lbs and he made us build it this way! 14 days in a very small space forces you to think very hard about where things should be and how they should work.
Switchgear is all military spec; Dakar-issue equipment is fully integrated, cabin stowage has been carefully thought out so that everything a competitor needs is ready at hand.
The chassis is an evolution over 22 years' experience of building and racing Dakar cars. It's design carries on the thinking that simple and strong is best. The revised ergonomics of the interior required a revised internal cage structure that is not only more ergonomic for the occupants but also has greater strength. It is also lighter and has an improved resilience to deformation in heavy crashes, which increases the chances of continuing in the race with only body damage. The Desert Warrior 3 has been built to the highest standards for safety, performance and comfort.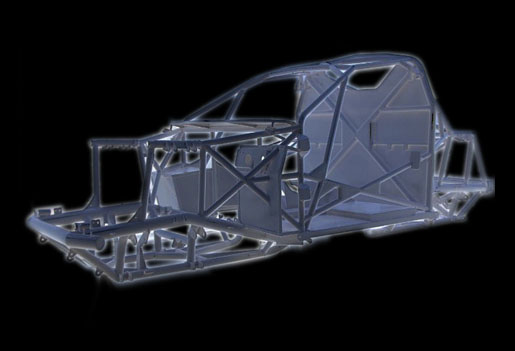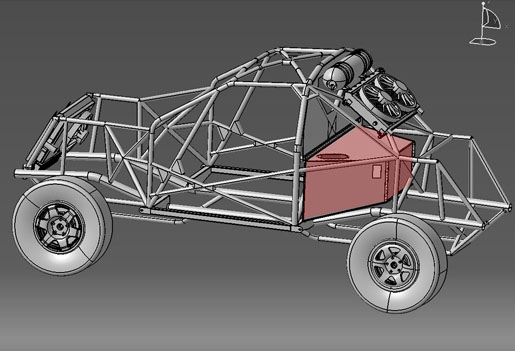 245 Liter capacity gives enough range for 2 days worth of Dakar stages. The BMW 3.0L engine consumes only 10L/100KM on liaison and between 20-25L/100KM on Special Stages. This means less weight to carry and better off-road performance, especially in soft sand. It also means les time waiting in line at the petrol station, which means more sleep!
The dash system is connected to a Race Technology data logger, it can then be further configured to display many more parameters including real time lap and sector times calculated from GPS data, any available analogue measurements (temperatures, pressures etc), RPM, wheel/shaft speeds etc. The actual data displayed can be set up for the users specific requirements, including independent alarms for all channels.