The Dakar is undoubtedly the most famous and probably the toughest rally in the world. Its origin stems from the adventurous spirit of Thierry Sabine, who in 1977 got lost on his motorcycle in the Libyan desert, and was fascinated by landscapes and nature.
This is how the first race was born in 1978, with a route designed by its creator that started in Europe and ended in Dakar, the capital of Senegal, open even to all those "without a title".
With this same adventurous spirit, the Dakar Classic starts in 2021, recovering those cars and trucks of the 20th century that made the event something mythical.
The Dakar stages for these classic cars will have a similar route, although some of the toughest sections will be removed. It is a route designed to avoid overheating and breakdowns, since we must not forget that these cars do not have the same technology that the drivers of today's cars enjoy.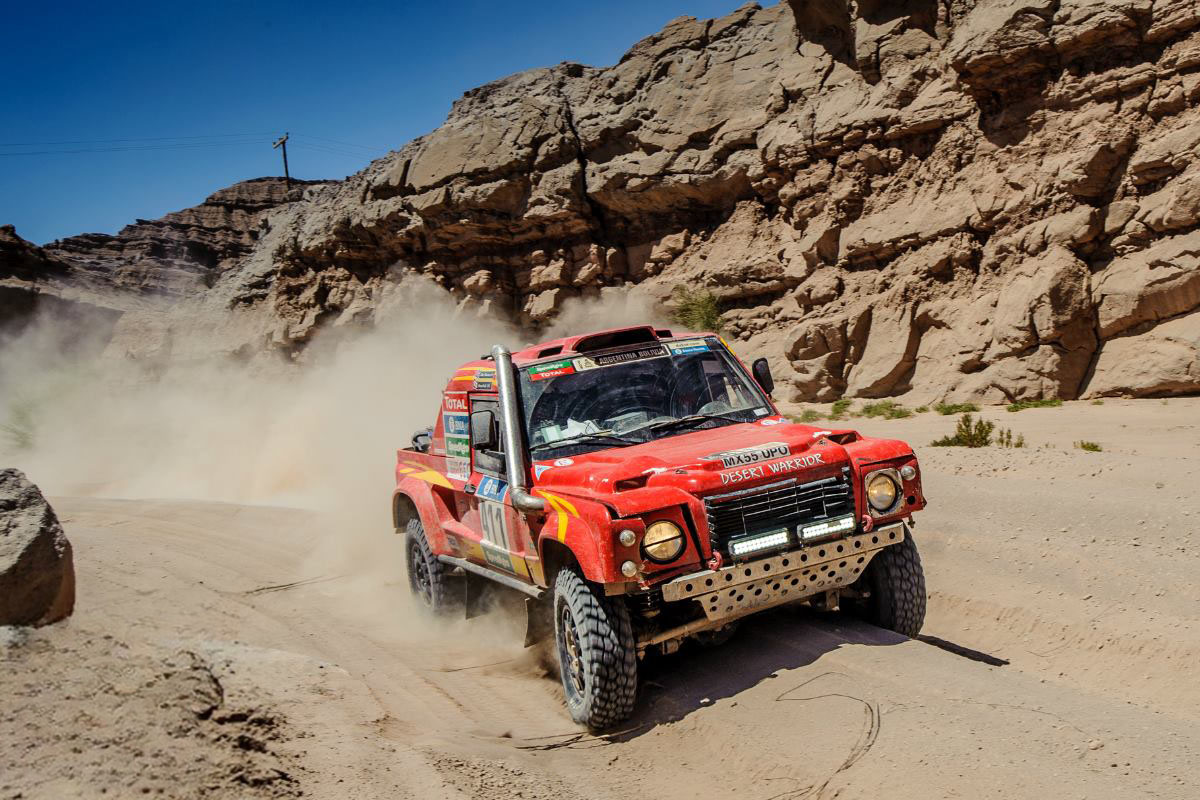 If you have a car , concept, or maybe a sponsor that wants to race a certain make /model or you just fancy your very own design we can assist with all a specs from the start on bits of paper and rough sketches, we can then produce very high quality 3D models for visual presentation, we use advanced CAD programs for frame design and steering suspension geometry , this gives us the edge in producing innovative designs, we can homologate designs with the FIA or other sporting bodies and we are very good at interpreting racing regulations' to ensure the vehicle is legal but is at the maximum allowed by the regulations.
We can then build the car right though all the processes using 6 Axis machines to carve plastic plugs for the body moulds and CNC pipe bending and profiling techniques.