The Original concept of our company was to help UK competitors compete in foreign events, helping them to navigate the pitfalls that we had fallen into when starting out in these fantastic races, there are so many Unknown Unknowns that can spoil the fun and kill the budget of even the most determined competitor.

Paul Round and his son Mark setup the company in 1999 and they were soon joined by Beady who shared the same feelings about the races, now run by Paul and Beady the Ethos is on fun, giving people the chance of competing AND enjoying the experience. By always ensuring that whatever the budget or background of the people we work with everyone feels like they are racing with their mates and feel comfortable being in the team.
Both Paul and Beady love to build and improve their creations always with an eye on keeping it in the real world and always with a laugh and a joke.
Any past customers will confirm that when it comes to passion and dedication for this sport Paul and Beady are at the top of their game.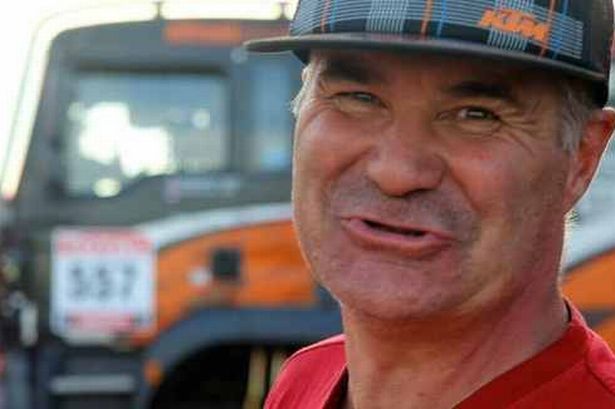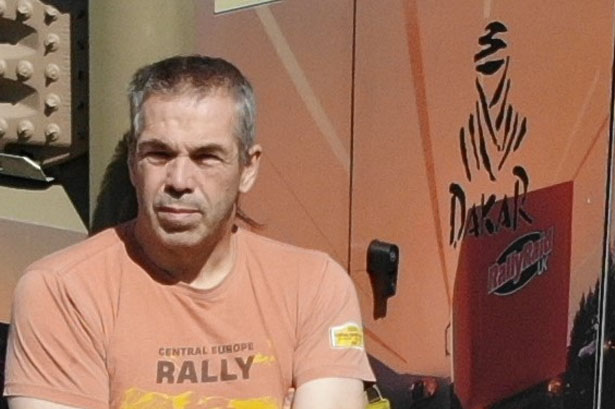 Paul Round :
Paul has been racing at the Dakar for over 13 years , he has a driving passion to help everyone he can, even when all things work against him. He is Resourceful and determined ,exactly what's needed for Dakar .Paul is a well-known figure in the Rallye Raid world.
Beady :
Anything technical and FAST.. That's what drives Beady, Competing in Off road motorsport for 4 decades and with a family history of invention and Engineering gives Beady the skills to keep the team fresh with ideas. he is always at the races with his Wife Milly who shares his passion of desert racing.